The Bay Area Examiner
The audio home of The Bay Area Examiner. USF needs a better brand of coverage, and we're going to give it to you. While maintaining our roots that put us on the map we're embracing the new direction of the university, but will still keep them honest. Whether it be football, basketball, any of the Olympic sports, you won't find better or more comprehensive coverage of USF athletics and the university (and area) anywhere else. Whether it's the USF-centric Pod by the BAE or the National College Football Blog Boy Round Table, welcome to The BAE.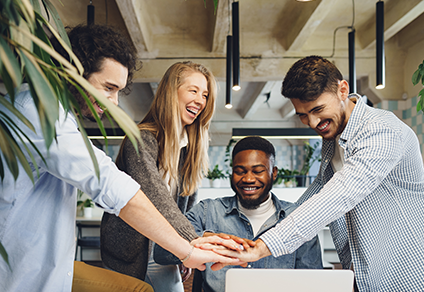 Your Title
This is the description area. You can write an introduction or add anything you want to tell your audience. This can help potential listeners better understand and become interested in your podcast. Think about what will motivate them to hit the play button. What is your podcast about? What makes it unique? This is your chance to introduce your podcast and grab their attention.